Your eBook hub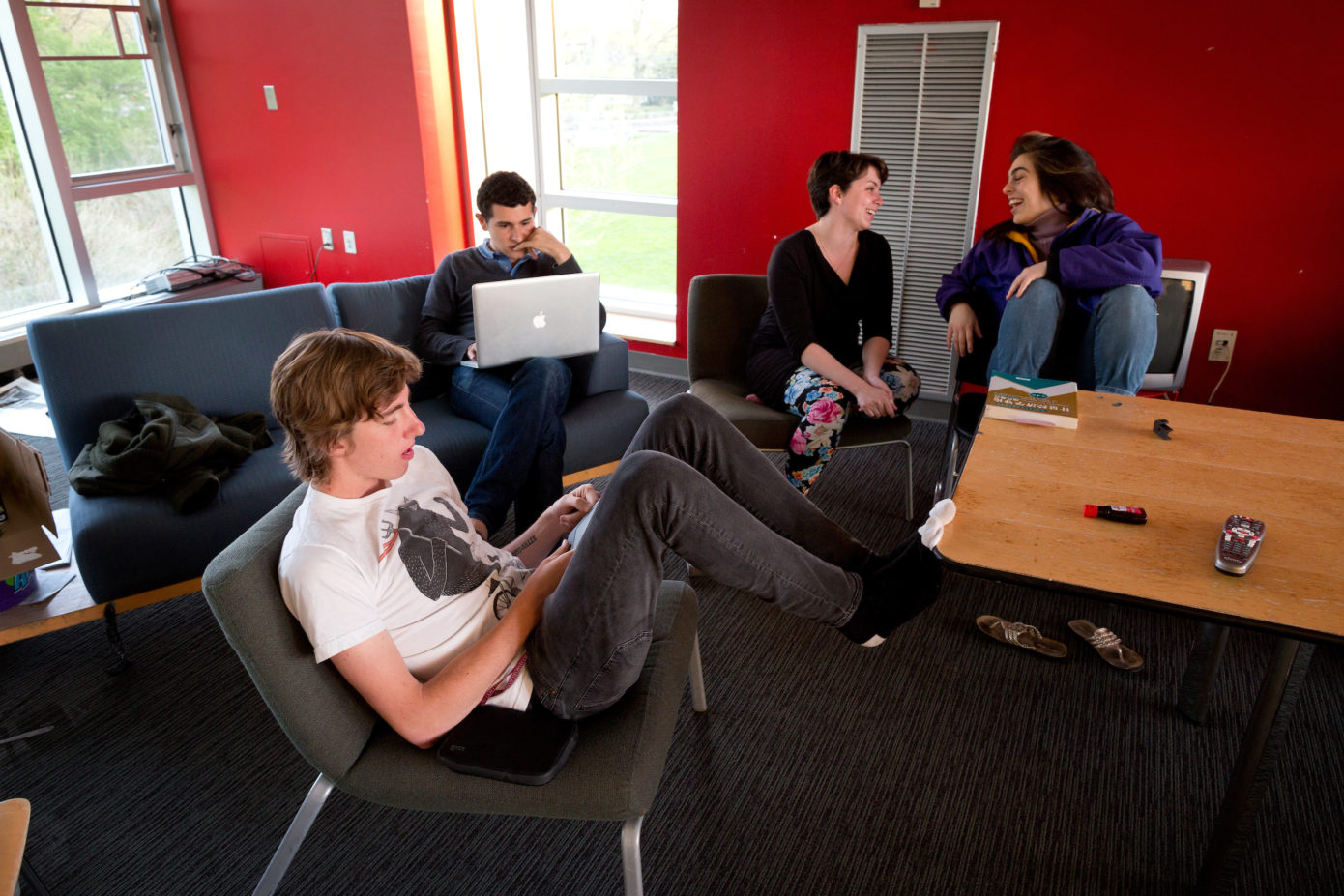 We're on Facebook!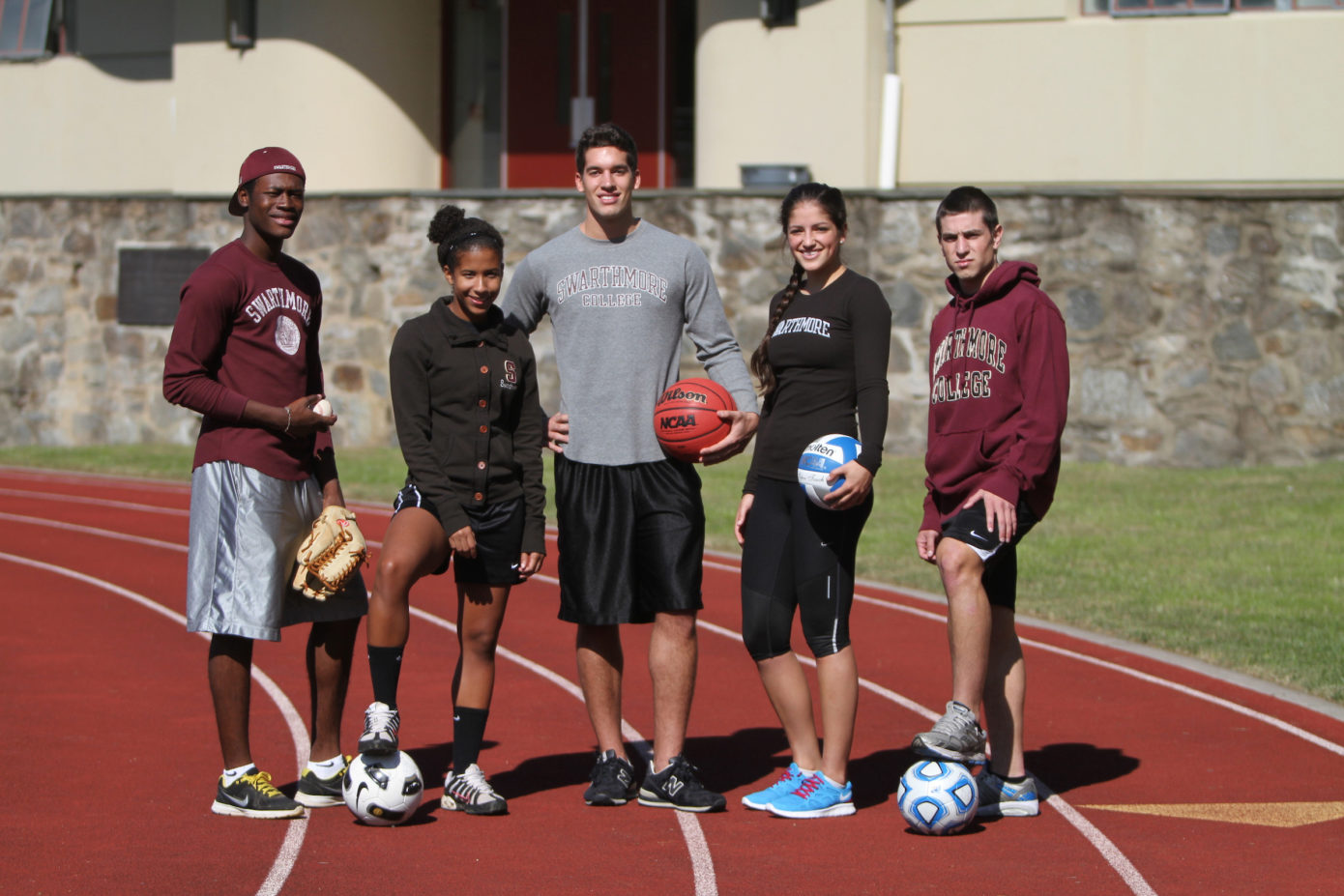 Proudly serving the Swarthmore community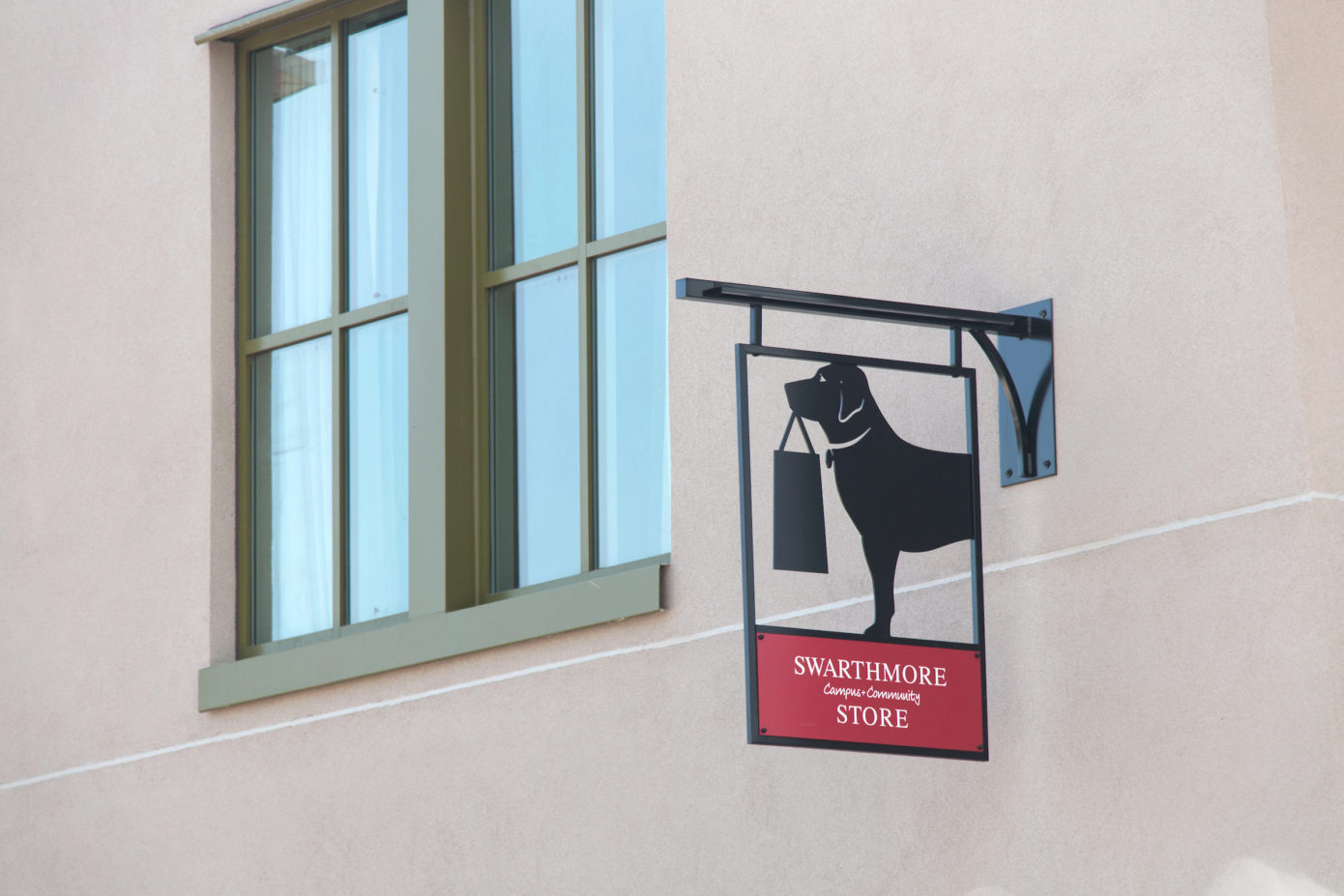 Reasonable textbook prices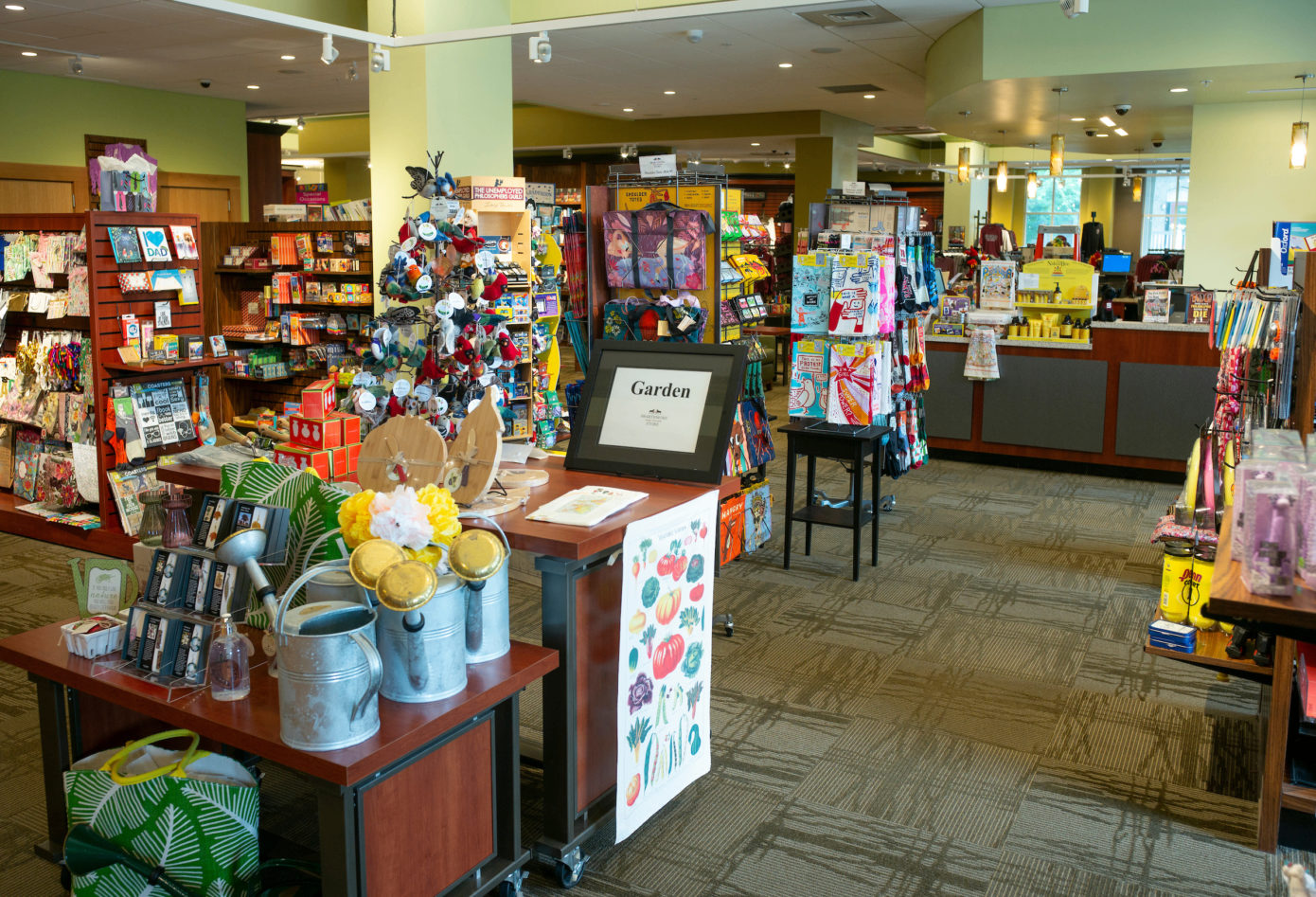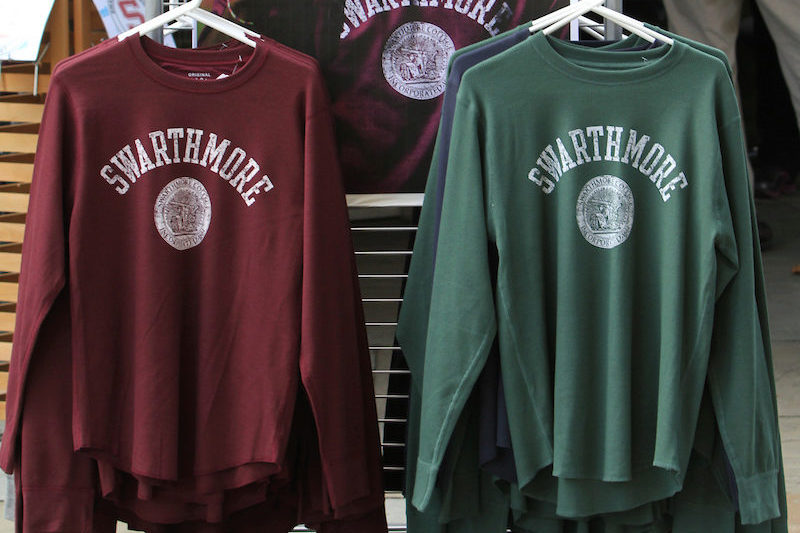 We're Now Open!
Come see us noon to 6 p.m., Monday through Saturday. Customers must wear masks and practice social distancing at all times. Open for senior citizens and COVID-19 high-risk persons from 11 a.m. to noon on Thursdays.
Apparel
With a wide assortment of high-quality, reasonably priced t-shirts, sweatshirts, caps, and much more, the Campus & Community Store is your trusted spot for Swarthmore College clothing and gear.
Merchandise
The Bookstore offers an unbeatable variety of Swarthmore College merchandise for every Swattie. From bags and totes, to water bottles and travel mugs, you're sure to find the perfect item for you or your loved ones.
All About Textbooks
We offer price comparison shopping for all required textbooks. Our one-stop shop saves you time and allows you to find the best option at the best price. In addition to our online price comparison tool, we offer a flexible return policy that mirrors campus add/drop deadlines, no sales tax on textbooks, a generous rental-return policy, and a free online reservation program to secure your textbooks prior to the start of classes.
Find Textbooks