Champion Powerblend Sweatshirts

Constant Comedy: A Memoir by Swarthmore Alum, Art Bell

Save up to 32% on school supplies when you bundle!

We're on Facebook!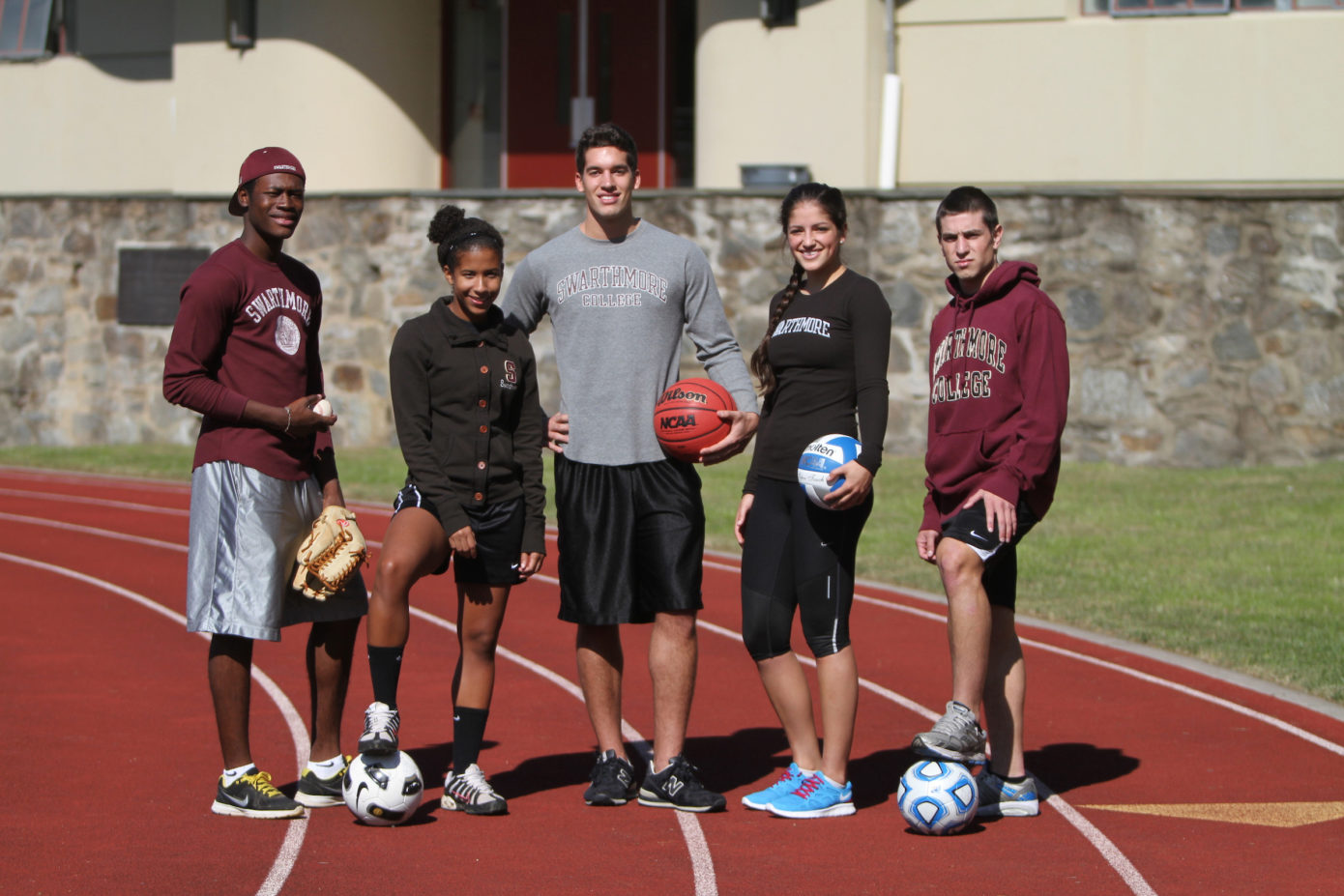 Your eBook hub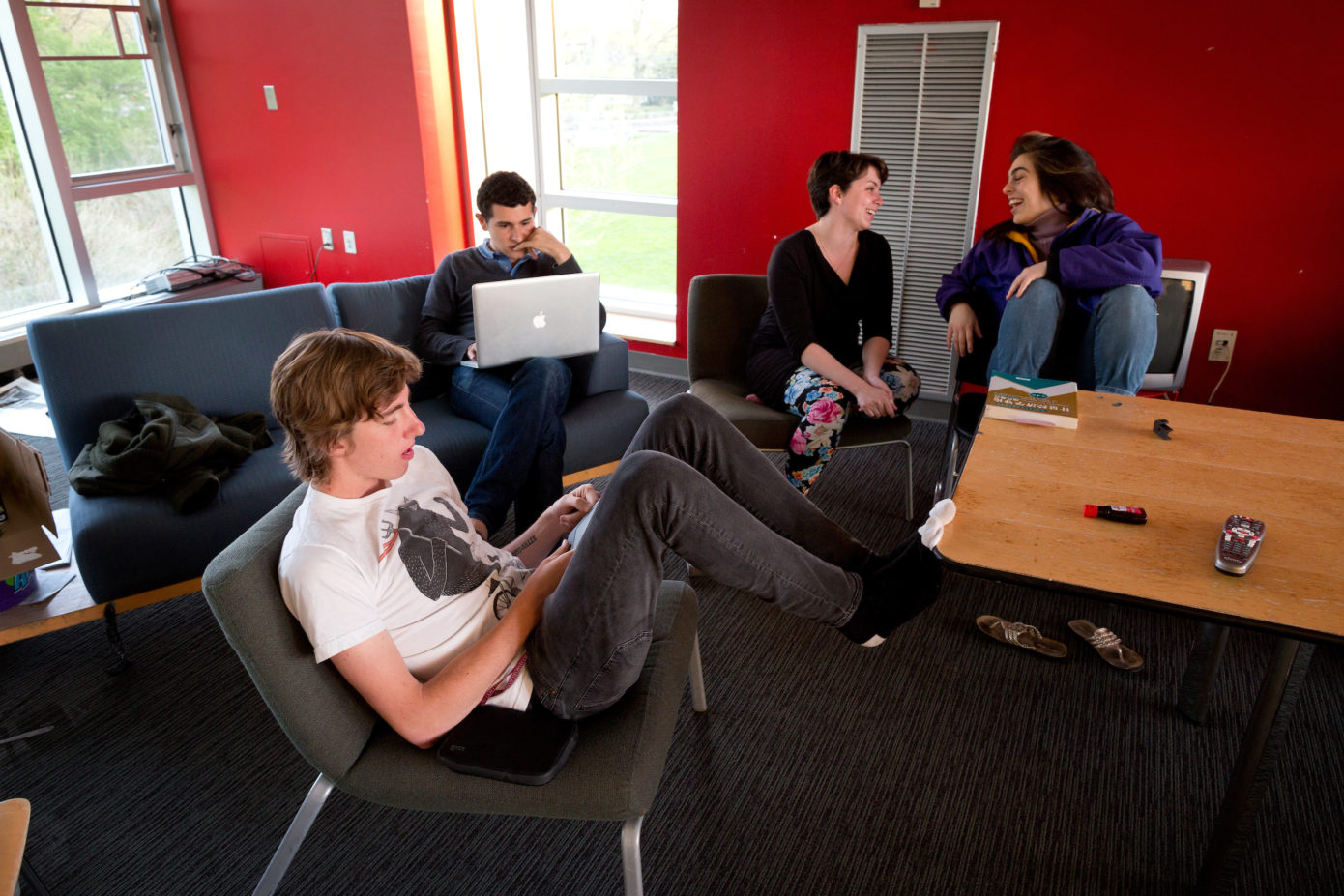 The Campus & Community Store is open to the public
We are carefully following COVID-19 precautions, including masking, sanitizing, distancing, and limited occupancy. For phone orders, customer service, and curbside pick-up, call 610-328-7756. Click here for up to date hours.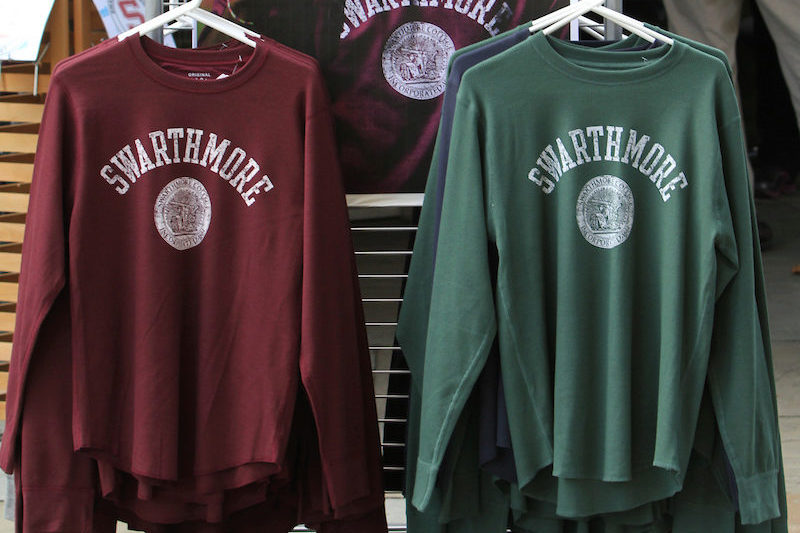 Give Swarthmore!
Order our great Swarthmore College apparel and gifts.
See our best-selling General Gifts, including Blue Q socks, Quilling Cards, Cavallini Puzzles, Thinking Putty, and more.
Check out the Trade Books section for staff's current favorite titles.
Apparel
With a wide assortment of high-quality, reasonably priced t-shirts, sweatshirts, caps, and much more, the Campus & Community Store is your trusted spot for Swarthmore College clothing and gear.
Swarthmore College Merchandise
The Bookstore offers an unbeatable variety of merchandise for every Swattie. From bags and totes, to water bottles and travel mugs, you're sure to find the perfect item for you or your loved ones.
All About Textbooks
We offer price comparison shopping for all required textbooks. Our one-stop shop saves you time and allows you to find the best option at the best price. In addition to our online price comparison tool, we offer a flexible return policy that mirrors campus add/drop deadlines, no sales tax on textbooks, a generous rental-return policy, and a free online reservation program to secure your textbooks prior to the start of classes.
Find Textbooks